WE DID IT!
Together, we raised over $390,000 at this year's Bridging the Gap Event – $60,000 more than last year's event!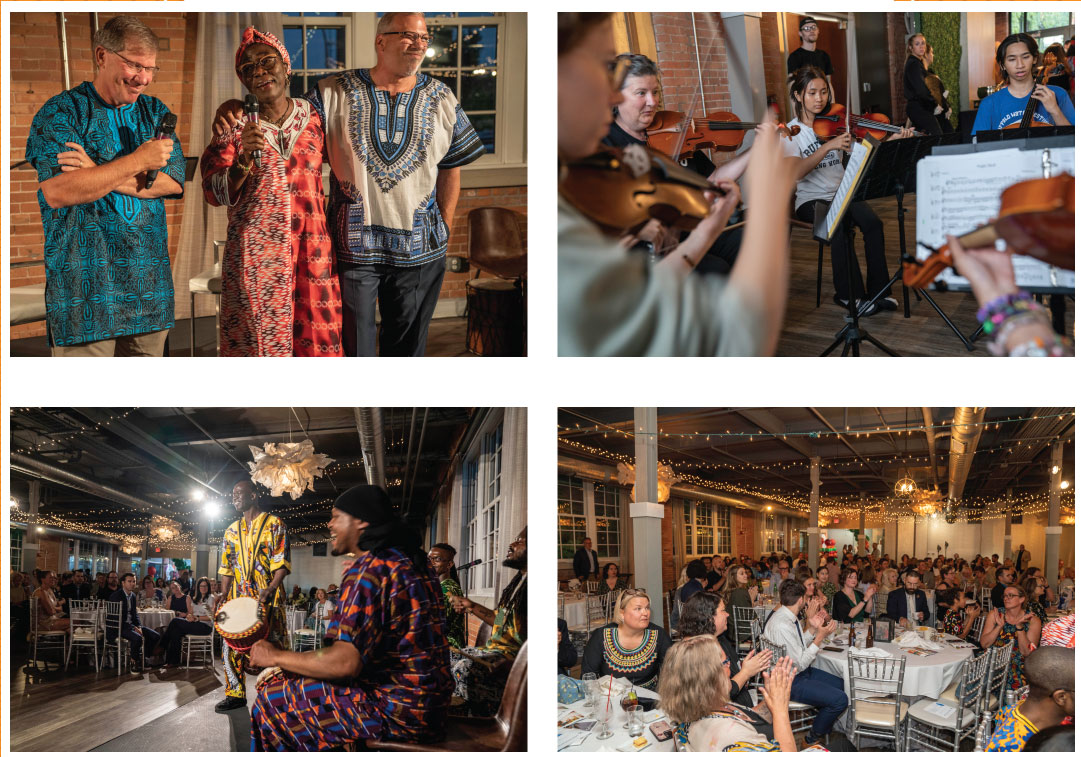 There is still time to achieve our goal by making a one-time gift or joining our Good Samaritan Giving Society, it is not too late! A monthly pledge allows us to take a planned, long-term approach to our global work. As a Good Samaritan Society member, you work side-by-side with us, making long-lasting improvements in the health of those in communities that need it. Click here to make a Monthly Pledge Today:
Download/View ALL Pictures from the event
Thank you for partnering with us to provide opportunities for the underserved and marginalized to be healthy, educated, and whole.