Extend your support for Jericho Road Community Health Center and make a lasting impact on families by providing opportunities for the underserved and marginalized to be healthy, educated, and whole.
Whether you would like to put your donation to work today or benefit community members after your lifetime, you can find a plan that fits your needs. Together, we can come up with a plan that lets you provide for your family while helping other families through our charitable bequest program.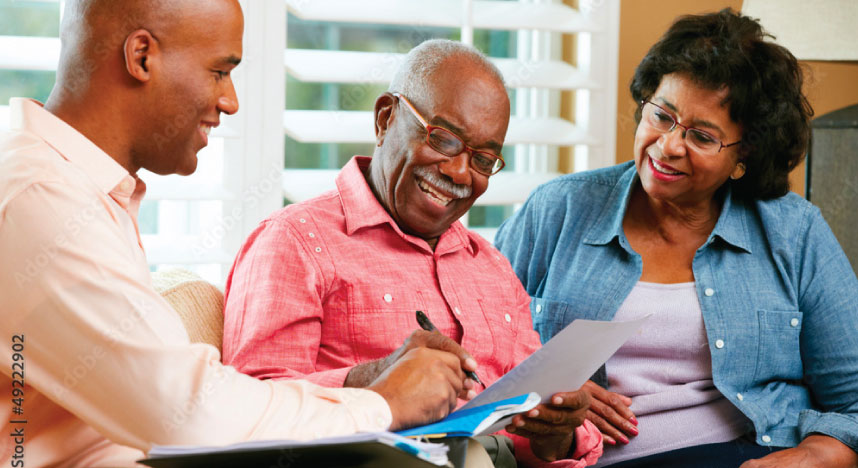 There are many options to leave a lasting impact through Jericho Road, including gifts that cost you nothing now, gifts that make an impact now, gifts that also include financial benefits for you and more. We can help you plan your personal legacy in a way that's right for you.
When you make Jericho Road Community Health a beneficiary in your estate plan, and join the Loaves & FIshes Legacy Society, your legacy provides Jericho Road with a sustainable gift after your lifetime by providing:
Local Medical Care

Local Community Programs

Global Medical Outreach
We can help you arrange a convenient and tax-efficient way to give long-term support to Jericho Road through your:
Will

Charitable trust

Retirement plan assets

Life insurance policies
To learn more more about Planned Giving options at Jericho Road contact:
Tim Boling, Director of Philanthropy
184 Barton Street – Buffalo, NY 14213
Phone:  (716) 348-3000 x441
tim.boling@jrchc.org

Other ways to plan your gift:
Gifting stocks, bonds or mutual funds

Donor Advised Funds
Jericho Road Community Health Center is a member of Leave a Legacy Western New York, a collaborative program sponsored by the Western New York Planned Giving Consortium, Inc, bringing together non-profit organizations and estate/financial planning professionals to promote planned giving in Western NewYork.