Become A Good Samaritan Monthly Donor
Our monthly giving program, the Good Samaritan Society, is your opportunity to extend the impact of your gift to be felt for years to come. With each recurring donation, our team is able to provide opportunities for the underserved and marginalized to be healthy, educated, and whole which brings us one step closer to our ultimate goal of providing full-spectrum care to all, even those without insurance or the ability to pay.
As a nonprofit, we face the challenge of relying on external support to fulfill our mission. By becoming a monthly donor, you make it possible to plan, budget, and make decisions based on our available resources, ensuring that we can continue serving our beneficiaries without interruption.
A monthly gift is an easy way to help ensure access to critical services for the most vulnerable. Your contribution will be automatically charged to your credit or debit card at the same time each month until you cancel. Good Samaritans receive frequent updates about the impact of their gift.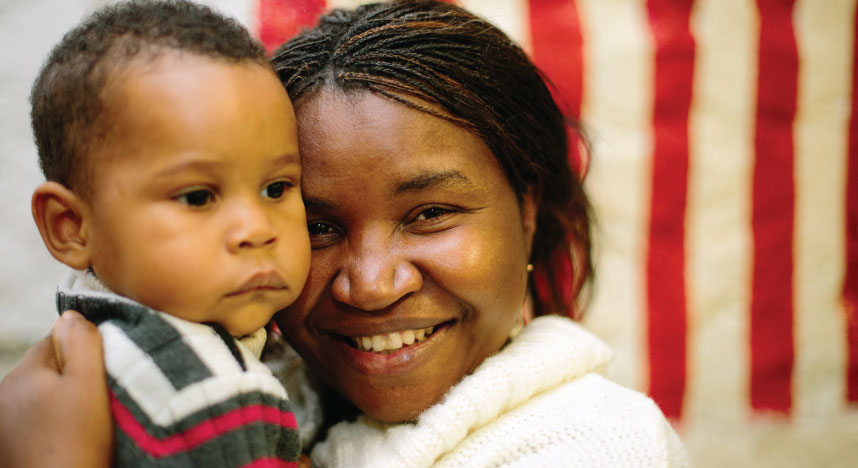 Become a Good Samaritan Today
To learn more about your monthly giving options at Jericho Road contact:
Kayla Canestro, Corporate & Business Partnerships Manager
184 Barton Street – Buffalo, NY 14213
Phone:  716 348 3000 x421