The Best Giving Options for You
There are many options to leave a lasting impact through Jericho Road, including gifts that cost you nothing now, gifts that make an impact now, gifts that also include financial benefits for you and more. We can help you plan your personal legacy in a way that's right for you. This may include:
Appreciated Stocks, Bonds and Mutual Funds

Employee Matching

Donor Advised Funds

Charitable Life Annuities

Life Insurance

Bequests & Estates

IRA Rollover

Retirement Assets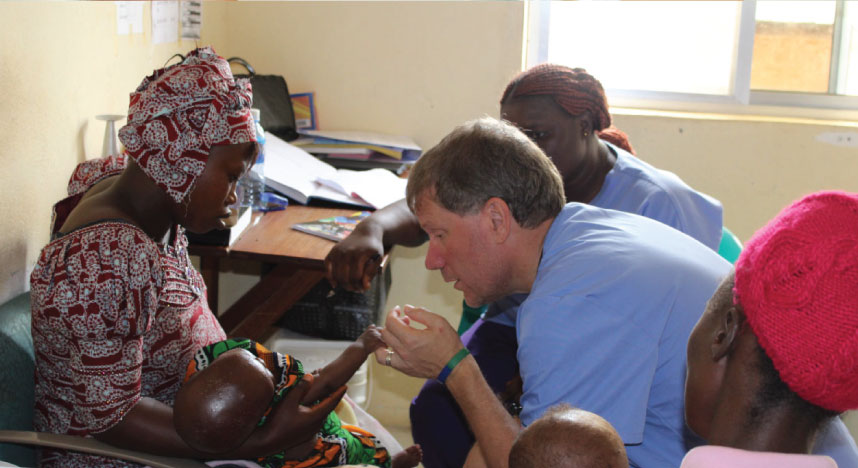 This is a powerful and easy way not only to help provide opportunities for the underserved and marginalized to be healthy, educated, and whole, but also to save on taxes.
By making a gift to Jericho Road through your appreciated stock donation, you'll not only save lives today, but you'll also ensure a bright, healthy future for generations to come.
Making a gift of appreciated stock, bonds, or mutual funds is easy with the help of your tax or financial professional.
As always, we recommend that you consult your tax or financial professional for advice before making charitable donations. The first step in making a gift of this type is to provide your broker with the following transfer information: 
When you make a gift to Jericho Road by transferring stocks into our account, we do not receive any information that identifies you as the donor. To ensure that you receive a proper tax acknowledgement of your gift, please let us know.
To learn more about other ways to give at Jericho Road contact:
Kayla Canestro, Corporate & Business Partnerships Manager
184 Barton Street – Buffalo, NY 14213
Phone: ( 716) 348 3000 x421
kayla.canestro@jrchc.org