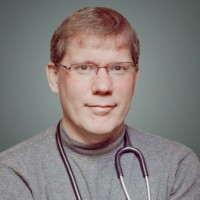 Myron Glick, M.D.
Founder and Chief Executive Officer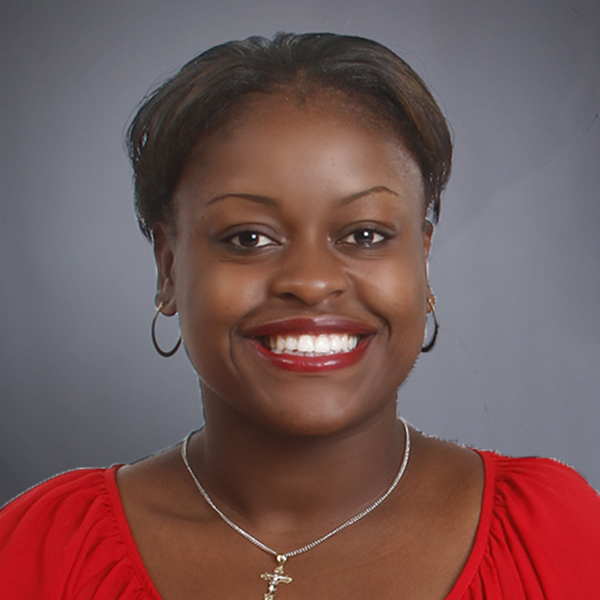 Magdalena Nichols, MHA, CAGS
Chief Operating Officer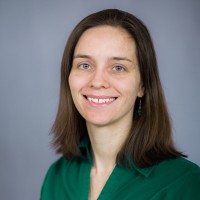 Allana Krolikowski, M.D.
Chief Medical Officer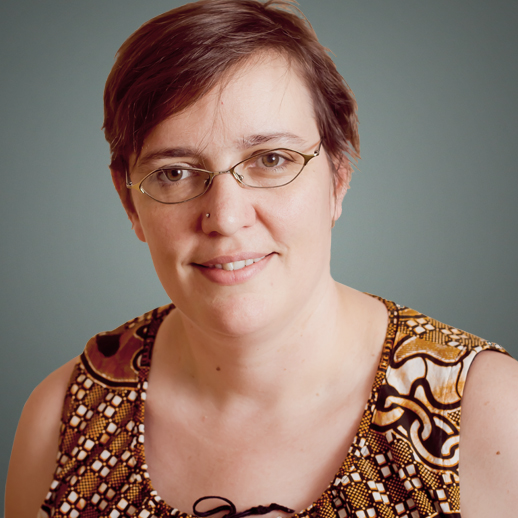 Anna Ireland Mongo, Ph.D.
Chief Program Officer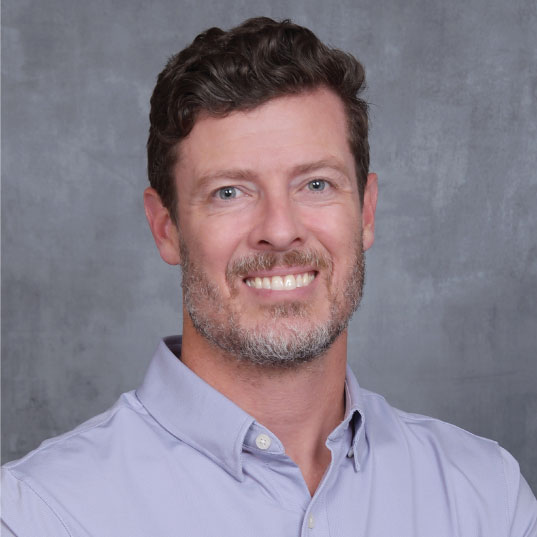 Paul Giebeig
Chief Financial Officer
Kayla Gleason, MSL
Chief Officer of Organizational Strategy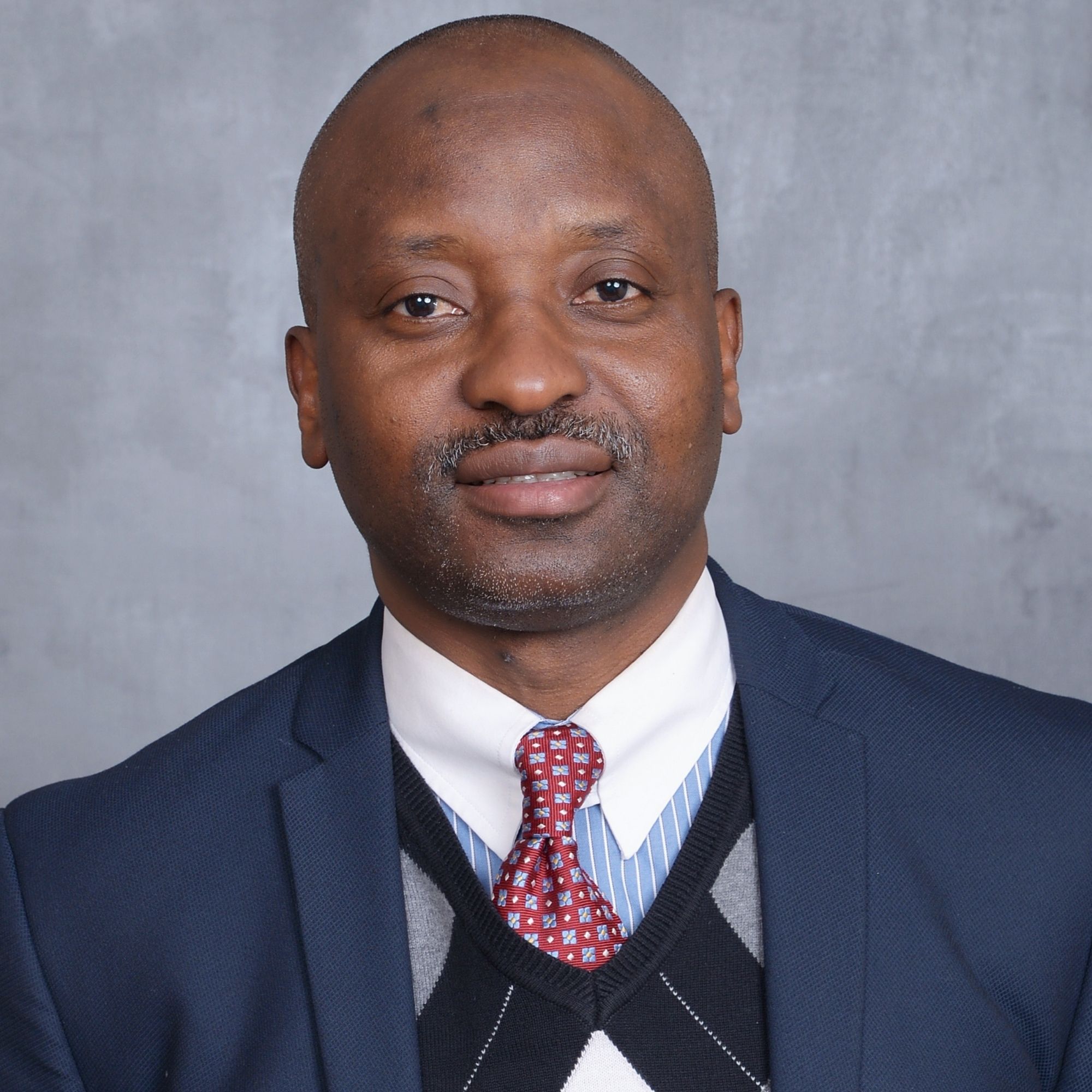 Fidèle Menavanza, LL.M., M.S.
Chief Compliance & Global Health Officer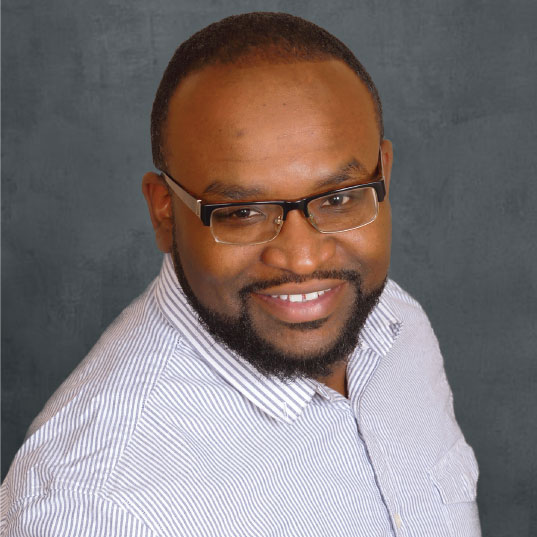 Immanuel Day
Chief Administration Officer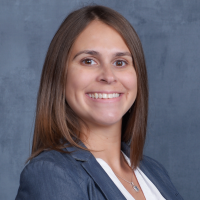 Karen Dann, Pharm D
Chief of Pharmacy Services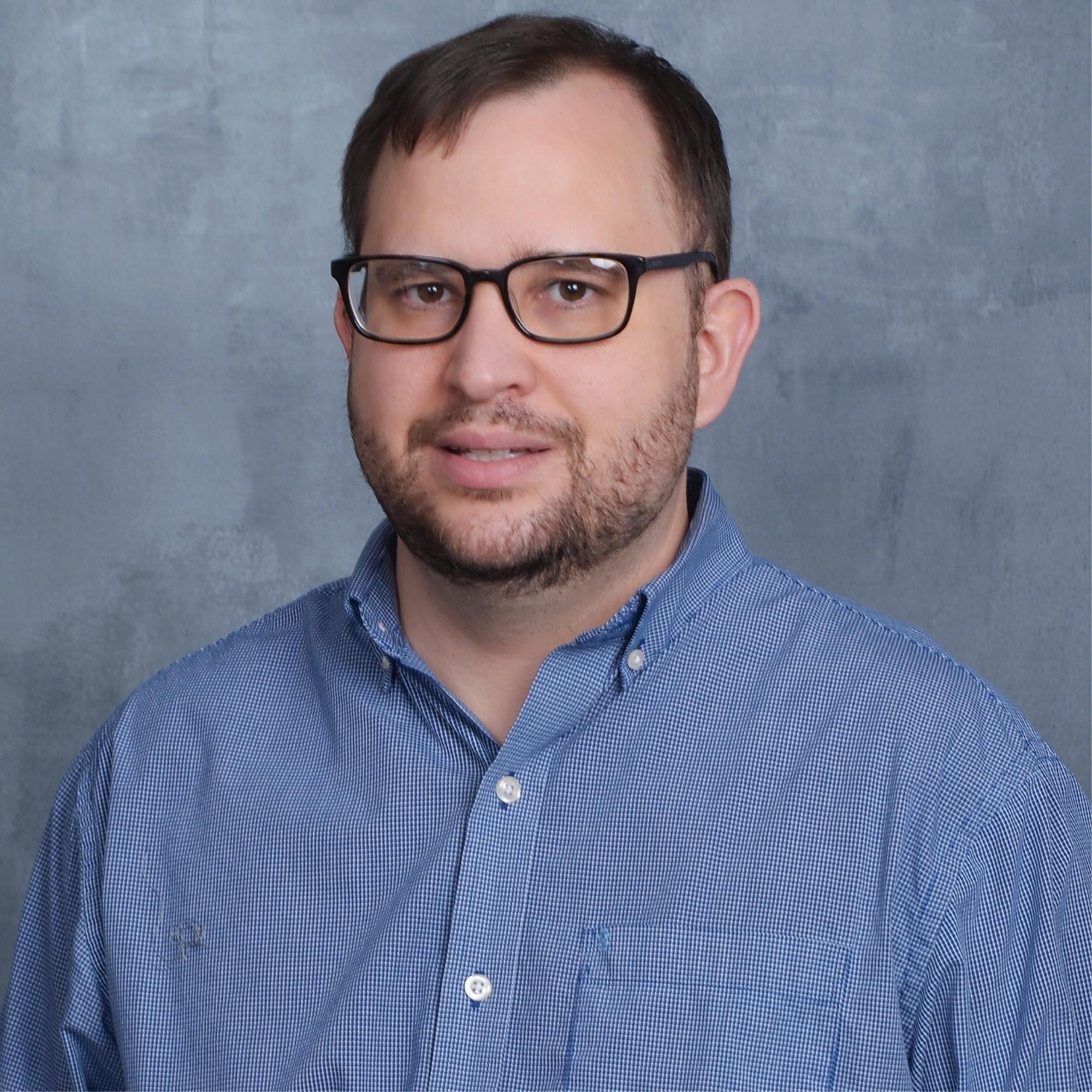 Karlin Bacher, MA, BSN, RN
Director of Clinical Quality Improvement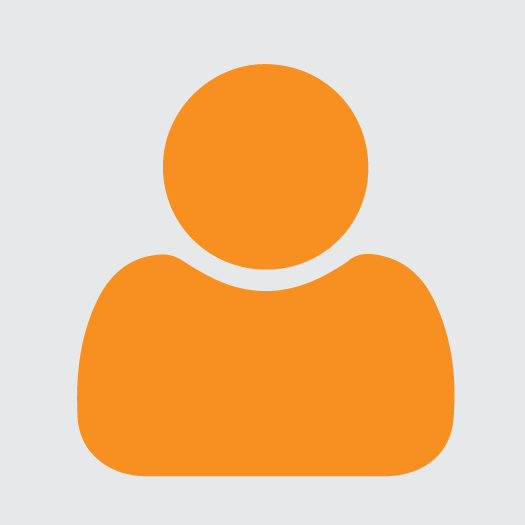 Alyssa Biniewsk
Director of Organizational Strategy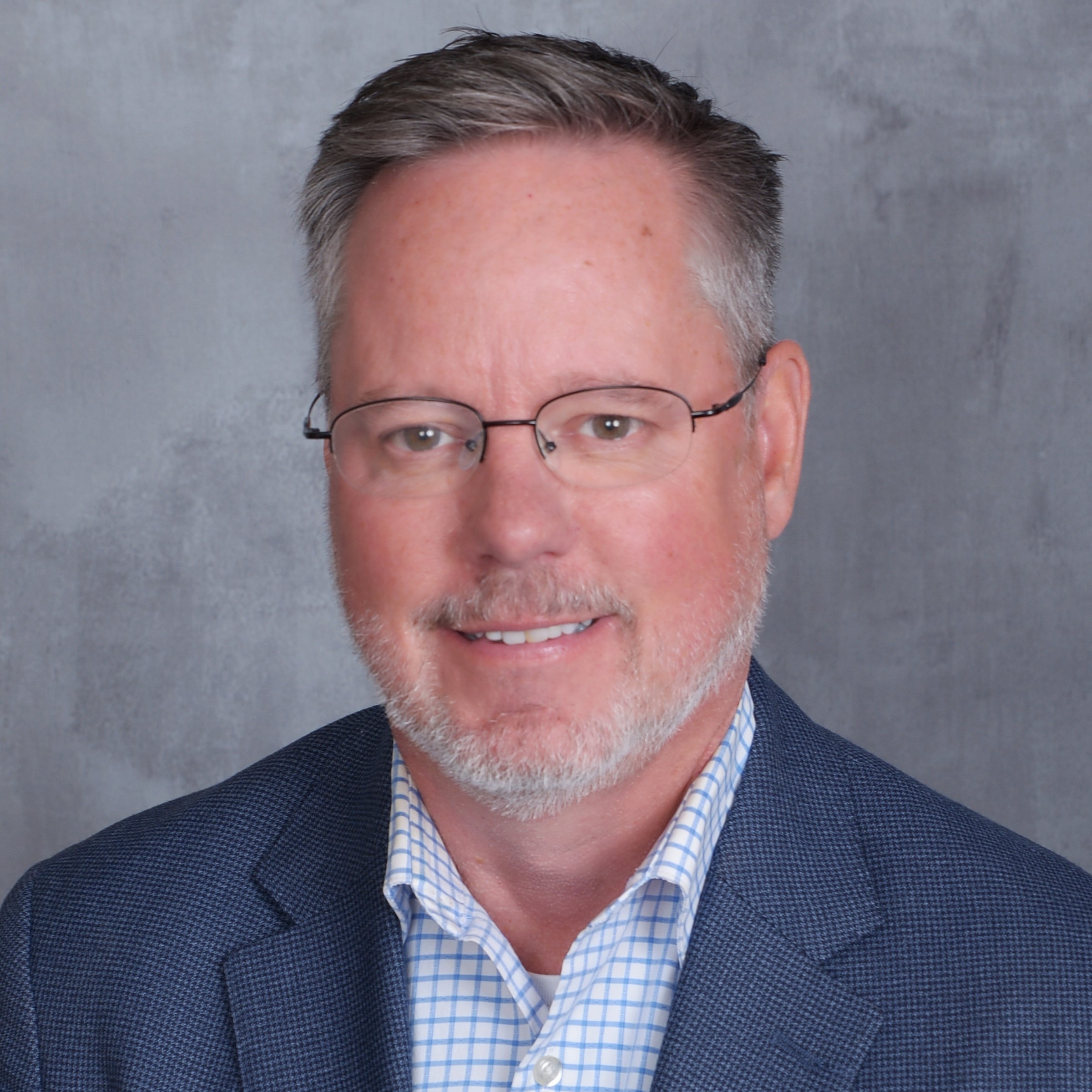 Tim Boling
Director of Philanthropy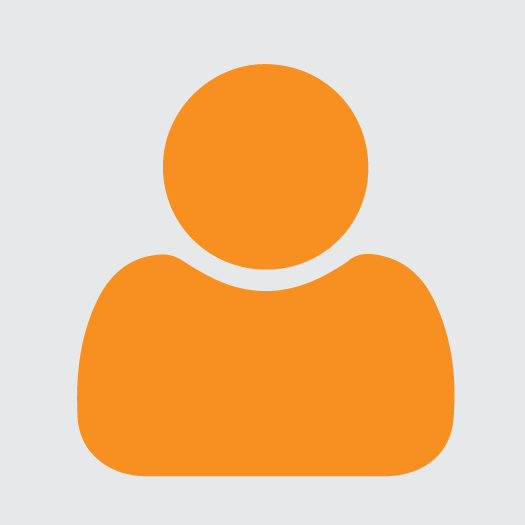 Jason Bruce
Director of Facilities & Project Management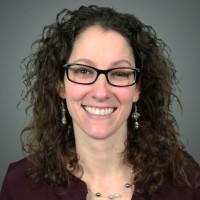 Amanda Budwine, LCSW-R
Director of Behavioral Health & Care Management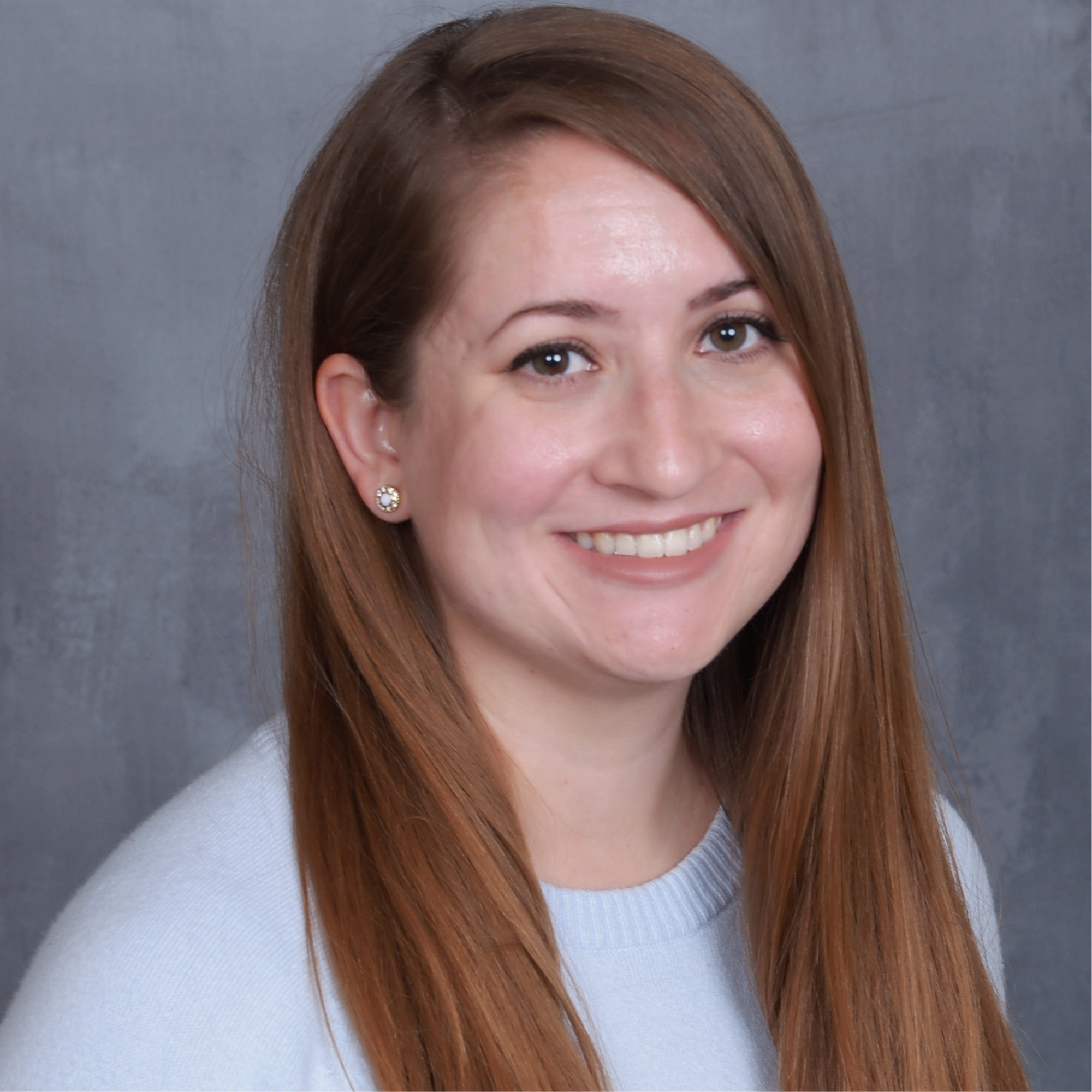 Sondra Dawes
Director of Program Operations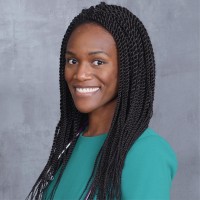 Olayinka (Yinka) Edwards, M.D.
Barton Site Medical Director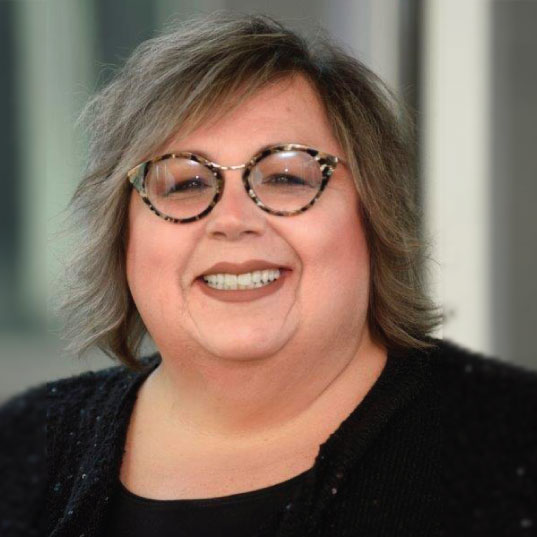 Donna Gatti
Director of Nursing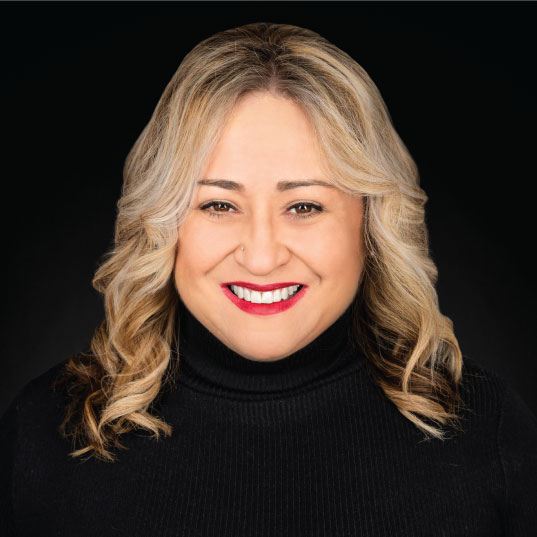 Maria Perez-Gomez
Director of Vive Shelter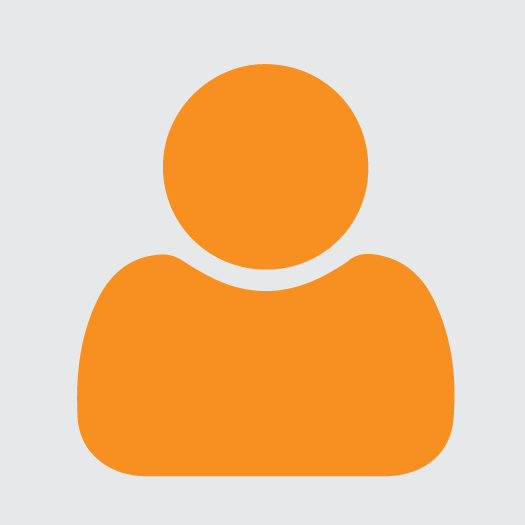 Catharine Grainge
Director of Advocacy
Carla Henke, M.D.
Broadway Site Medical Director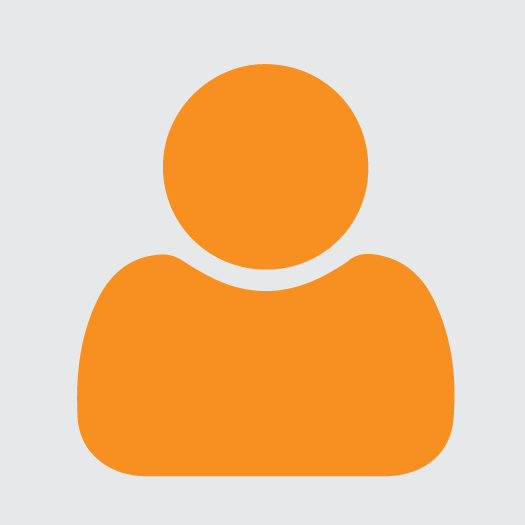 Stephanie Joerger
Director of Human Resources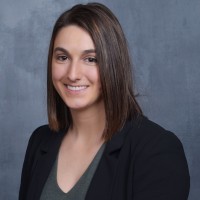 Marion (Meg) Kelly, DDS
Dental Director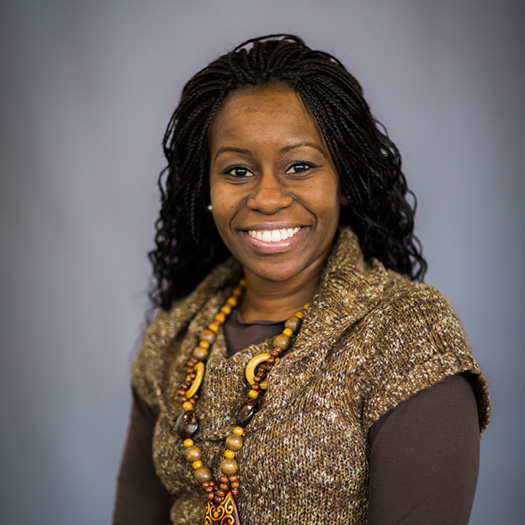 Takesha Leonard, Ed.D., FNP-BC
Doat Site Medical Director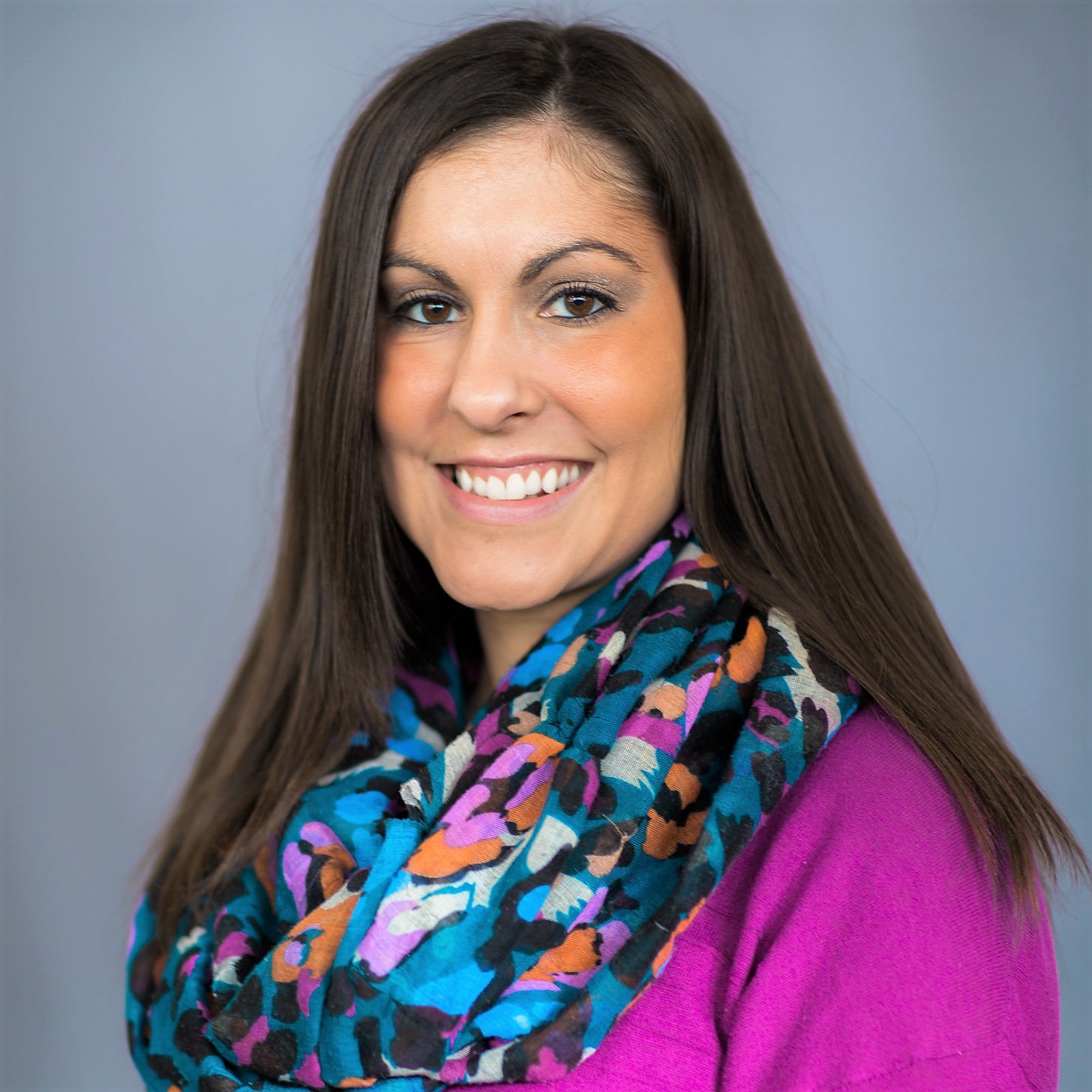 Jessie Mossop, MHA
Director of Health Information & Performance Improvement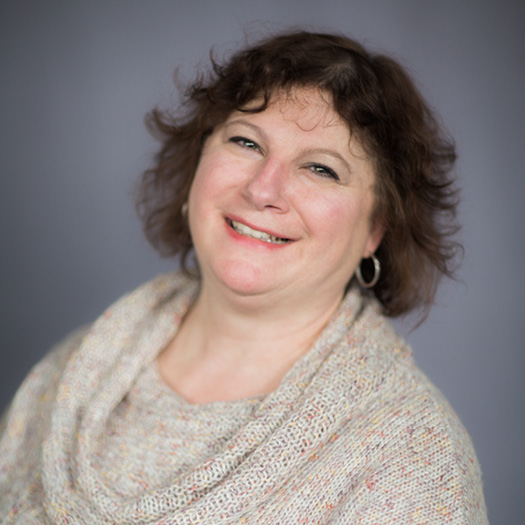 Krista Schwartzott, MPA, PHR
Director of Talent Development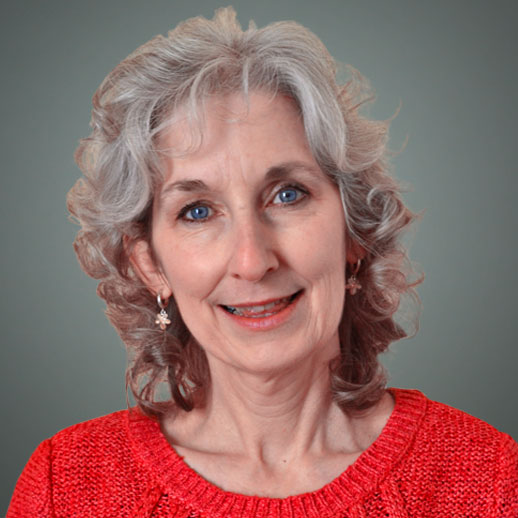 Ruth Strand, M.Div.
Director of Spiritual Care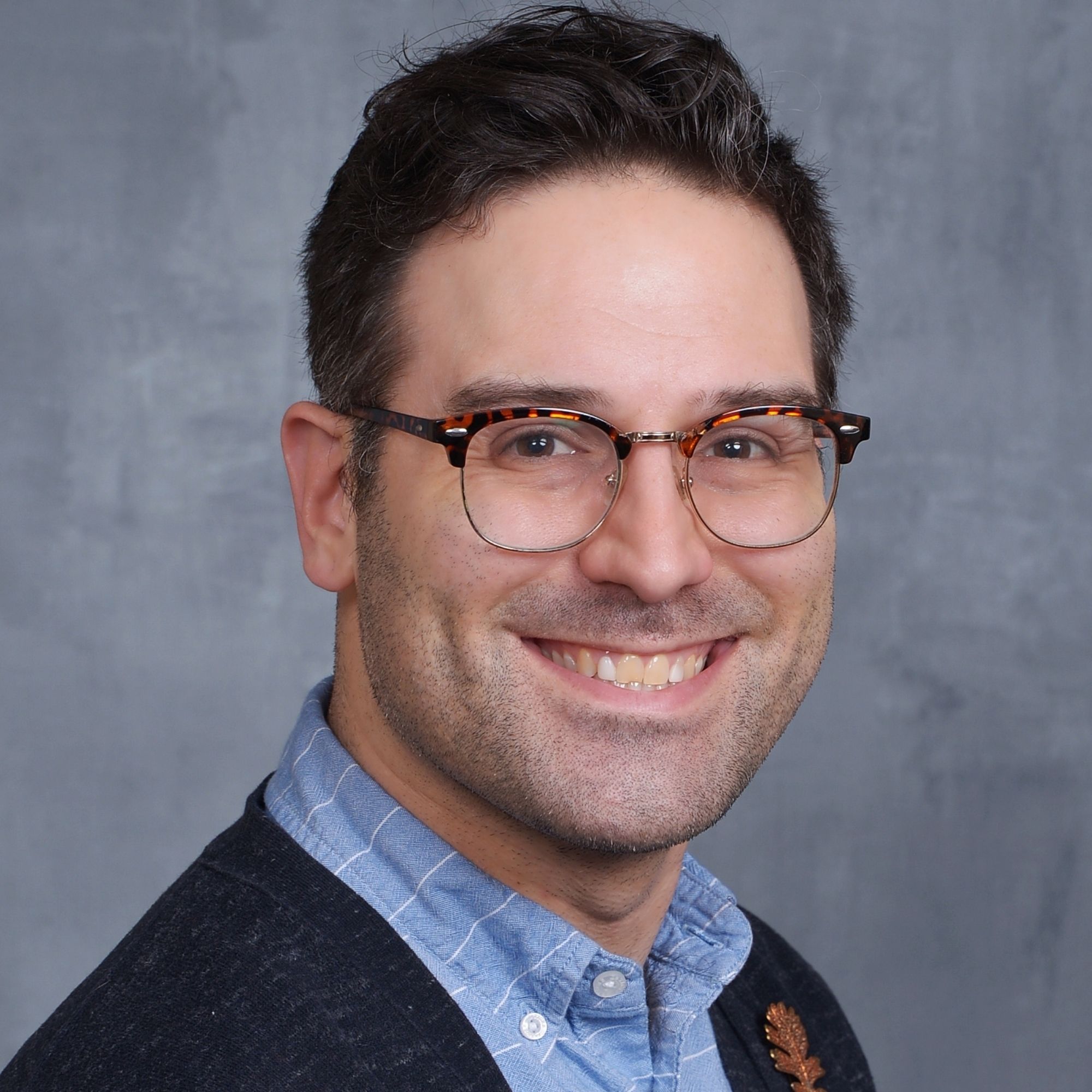 Matt Tice, LCSW
Director of Asylum Seeker Programs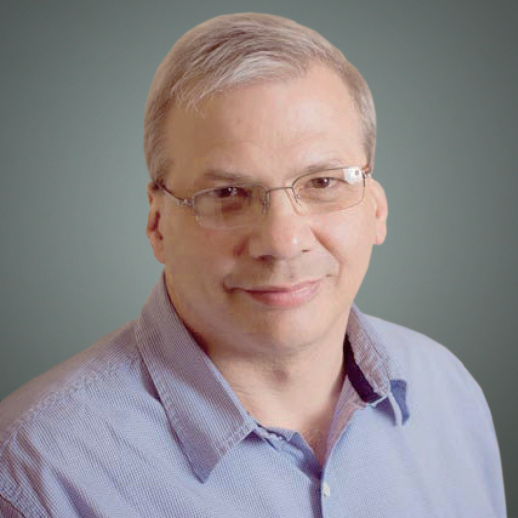 Paul Violanti, DNP, FNP, PNP
Director of Global Health Education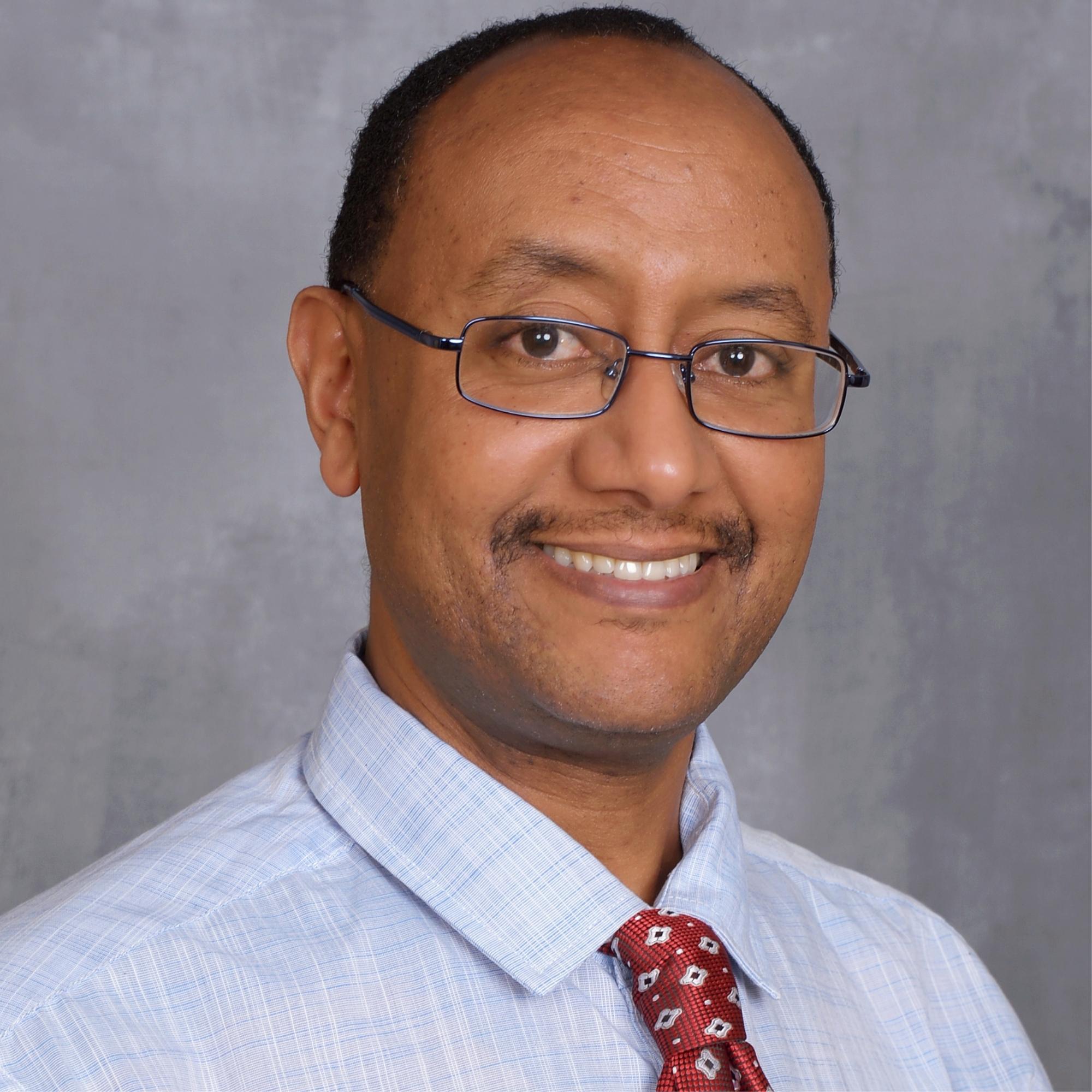 Antonios Yohannes, MA
Director of East Side Program Operations