Join the Pursuit to Provide Full-Spectrum Care to All
Partnerships between the private sector and non-profits can transform your business and have a positive, social impact. In partnership, we provide high-quality medical care for the whole family — especially people with limited access to medical care, like families living in poverty, refugees, and immigrants.
Our world-class team can work with you to create a shared value partnership, compelling marketing initiatives and engage employees. Our partners benefit from improved brand lift, engaged employees, a boost in customer loyalty and access to increased online presence.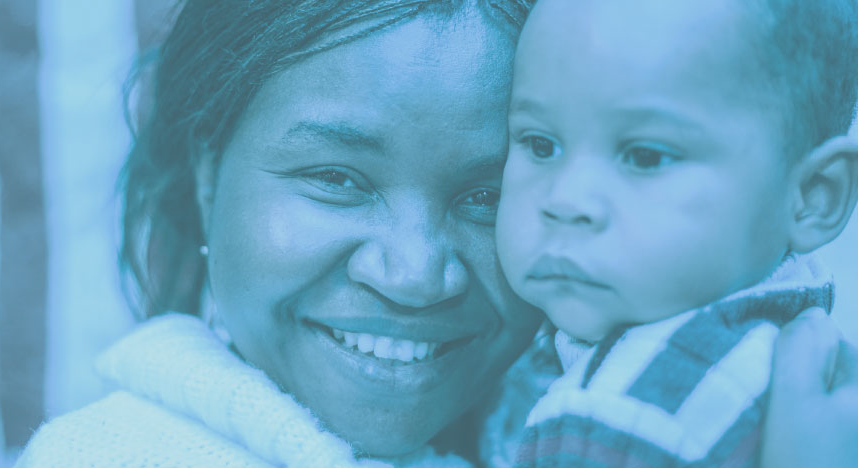 To discuss partnership opportunities at Jericho Road and to receive our menu of opportunities contact:
Kayla Canestro, Corporate & Business Partnerships Manager
184 Barton Street – Buffalo, NY 14213
Phone: ( 716) 348 3000 x421
kayla.canestro@jrchc.org